Procorem Release Notes: June 5, 2018
ProLink Solutions is pleased to announce a Procorem release. The main changes are described below. 
Improved Search Results Performance
Procorem's search has been improved to help avoid timeouts when using the search field. The search results load progressively as they are returned, rather than waiting to show results until all are found.

Filtering for Bulk Template Publish
We've updated Bulk Template Publish to include a filter option. You can select a filter to limit the WorkCenters shown by category, making it easier to manage bulk publishing when you have a large number of WorkCenters.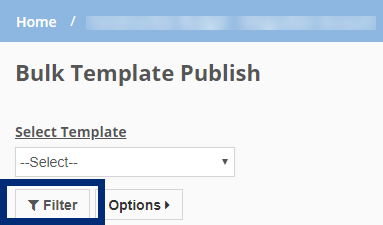 Filtering of Available Roles When Adding Collaborators
When you add a collaborator to a WorkCenter, the security roles in the drop-down list are now are limited to the roles available based on the person's membership level. As a result, you are prevented from selecting a role that would present an error.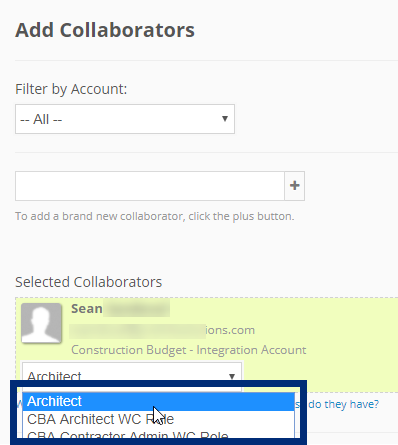 In addition, we fixed the filtering by file type on WorkCenter Files pages.