Introduction to
Procorem

Tasks
Today, more than ever, business collaboration relies on the effective coordination of many parties—both internal and external to your organization. Procorem's Task & Calendar functionality is designed to streamline, audit, and automate project management processes.
Enterprise Task Management in Procorem is much more than a basic task list. Procorem allows you to take control of internal and external project management in the same application as you are managing document collaboration, counterparty communication, and project history.
From the ability to group tasks, sort and filter tasks, create custom approval workflows, send automated alerts with email notifications, create task dependencies, record all activity around tasks, and visualize all your project information in a Calendar view, Procorem Tasks & Calendars allow you to centralize all your key project information in a single project location.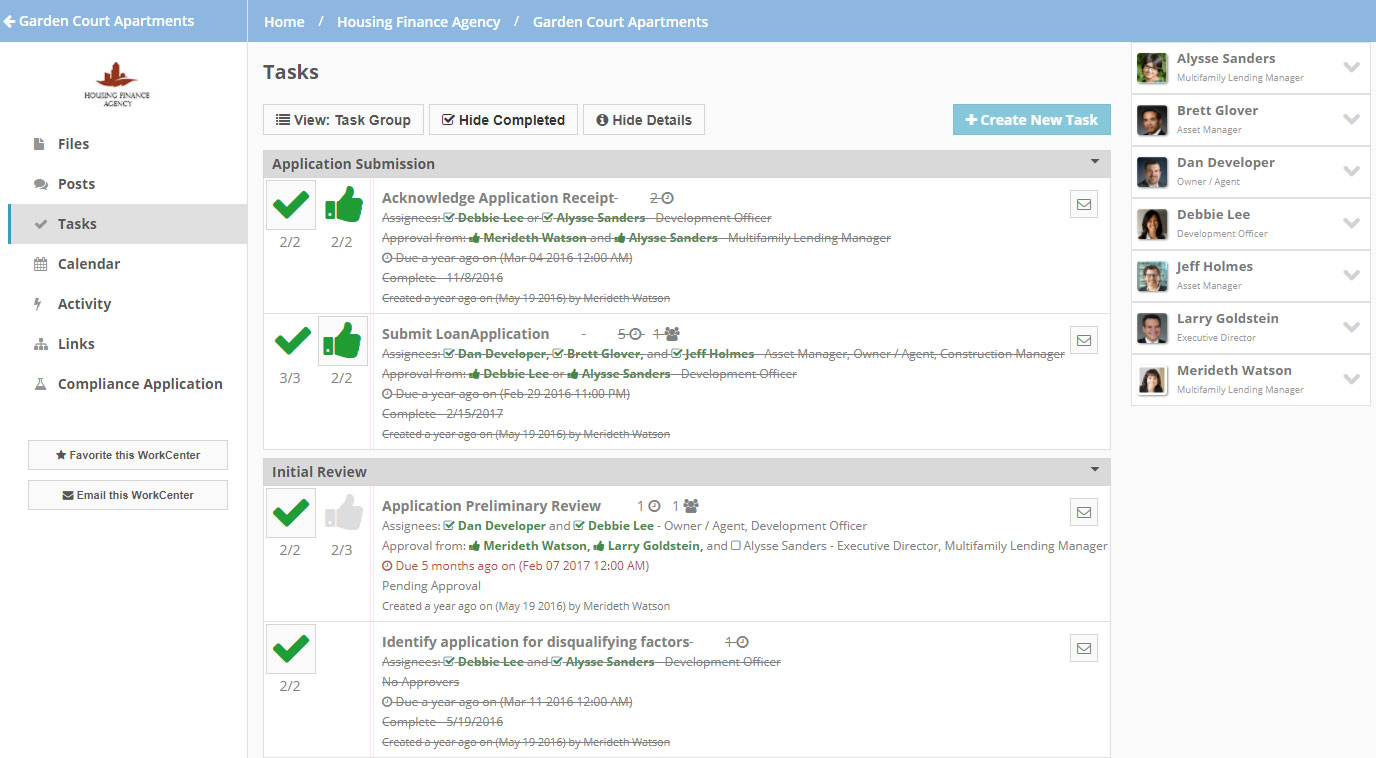 Tasks consist of the following functionality: