Introduction to Files and Folders
Core to any business is the ability to effectively manage all the files associated with your projects—from inception, through review and roll-out to the team at large. With Procorem, files are an integral part of the overall product.
With Procorem our aim is to provide you a secure, centralized repository for your files, but go a step further and use Procorem as your project hub to share, review, approve, collaborate, version, comment, and store files tied to projects.
By limiting the amount of time spent looking for the right version, most recent changes, or latest email of a file we can help you and your team be as efficient as possible. And of course, like all activity in Procorem, all activity around files is tracked and recorded for a complete project history.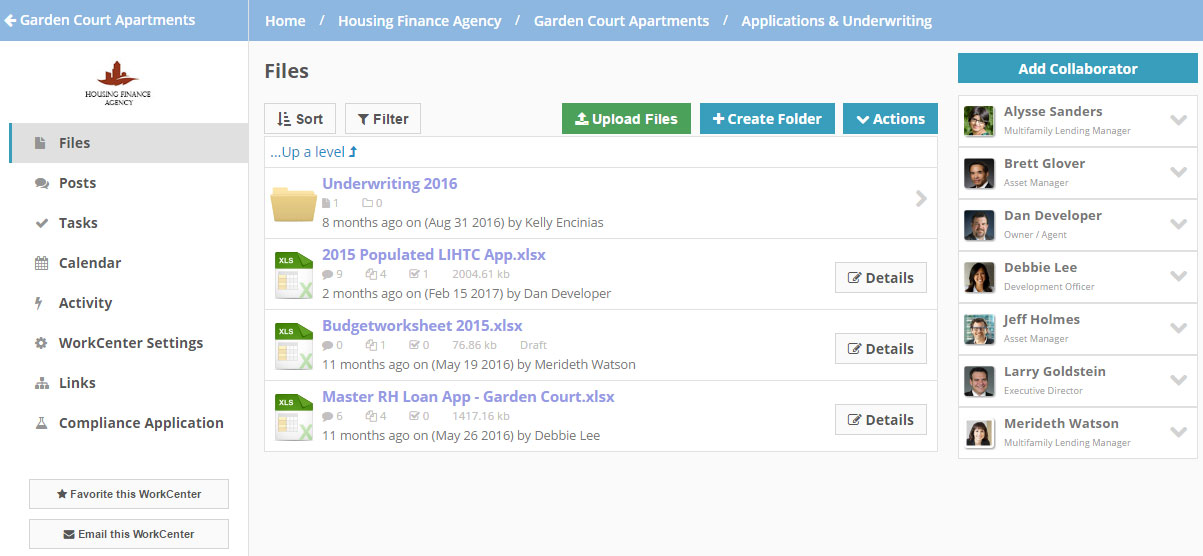 Procorem includes the following file capabilities: